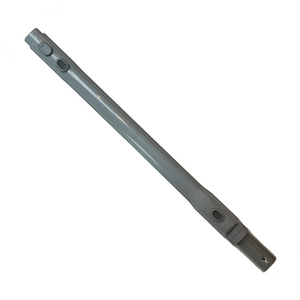 Plastic oval-shaped Telescopic Wand for Ultra Hose. 
This is a light grey plastic telescopic wand. It is a replacement wand to be used with Beam ULTRA or D-shaped hoses -- 050814 and 050815.

This is a telescopic wand that fits on the Beam 'Q' powerhead and the Solaire powerhead. This wand will also fit on the Precision EL30B.
$42.00
This item is currently sold out.